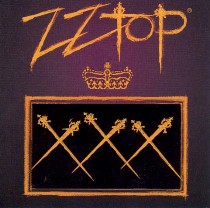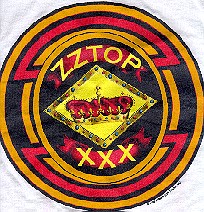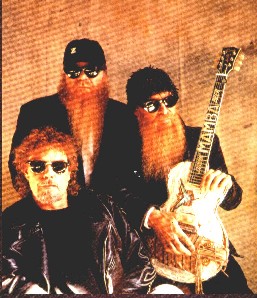 SEE PHOTOS FROM XXX TOUR HERE
 

I've seen ZZ Top 6 times, five in Roanoke, Va. and once at the Pyramid 
in Memphis. Always an incredible show! The coolest band ever!
See my ZZ Top Art and ZZ Collectibles and ZZ Photo Album pages
for drawings and cool trick photography shots and much more!
Other cool ZZ Top site links below also.


---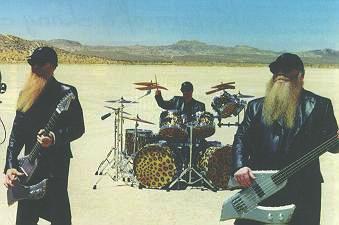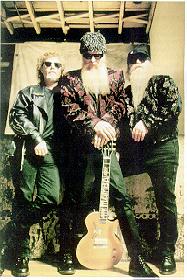 ---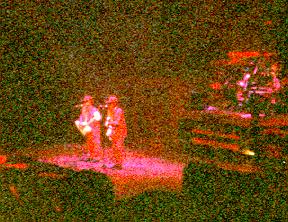 Photos I took of ZZ Live, Roanoke, Va.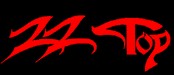 ---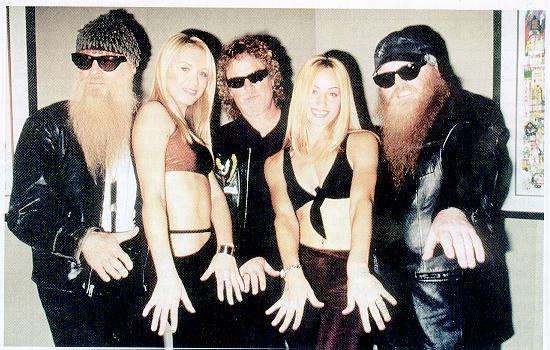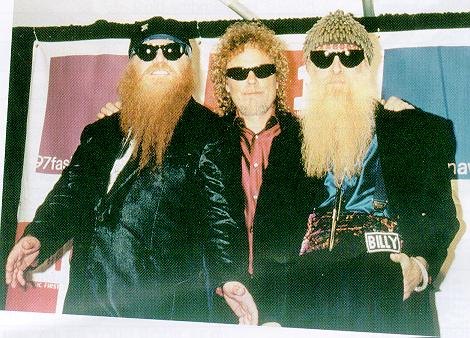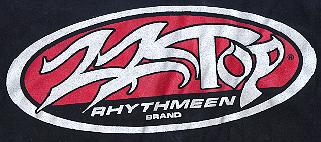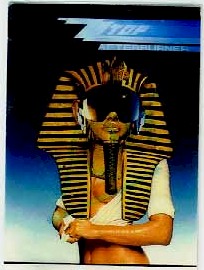 ---
My SnaZZy linkz